New years also happens to be my mums birthday, and this year she happened to be 50, so my aunt decided to do something for her by inviting everyone round to her house for lunch. While this sounds like a nice thing to do, which it was, don't get me wrong, its a total nightmare with mum being in a wheelchair and having to travel for fucking ages, and no ramp into the house. but all was good, foodage was fairly grand, conversation dry as fuck, lol. pictures included under cut.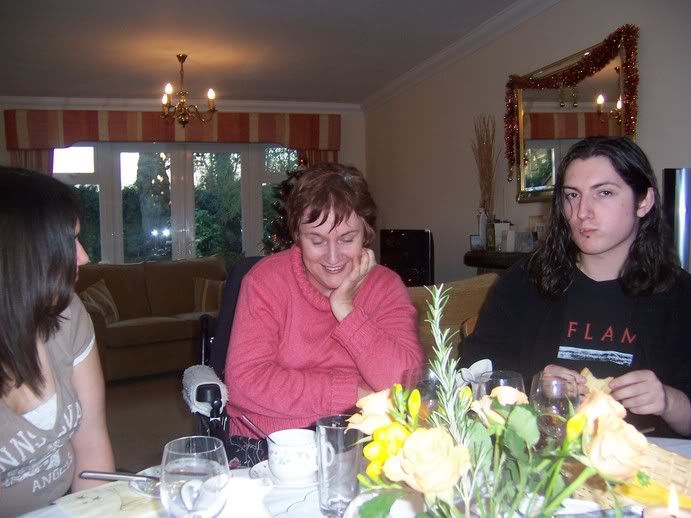 this is about as close as we get. ever. lol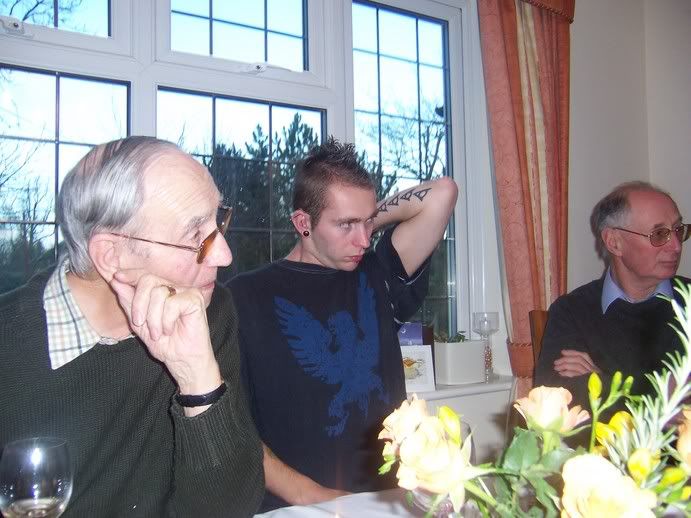 my granddad, gavin (who had possibly the worst seat allocated to him in the entire thing, lol) and my great uncle dave.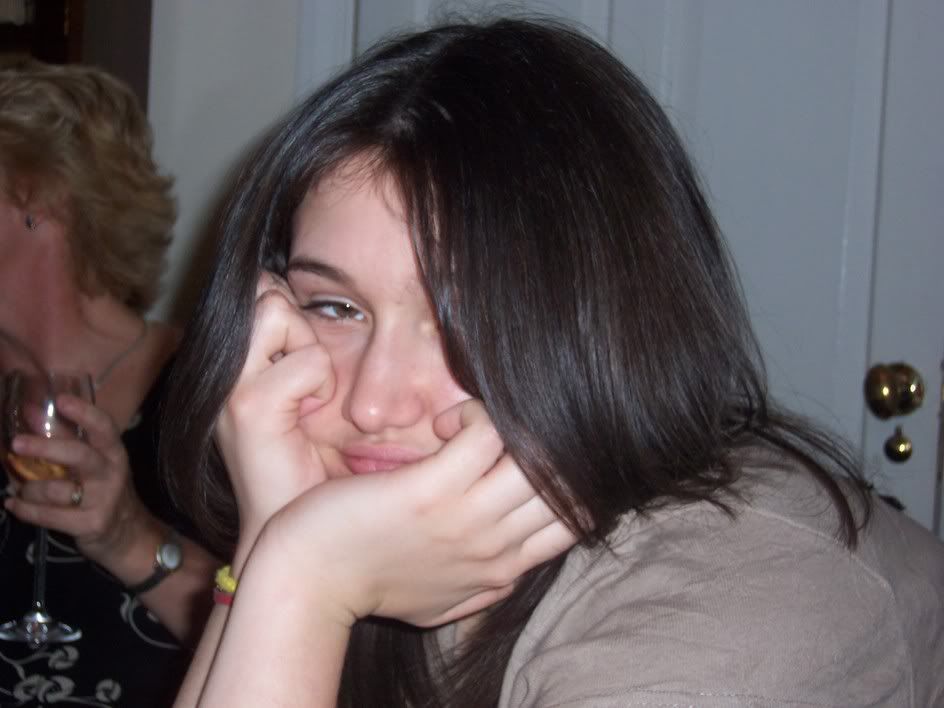 the sister, with that well practised off her face look that all chavs seem to have also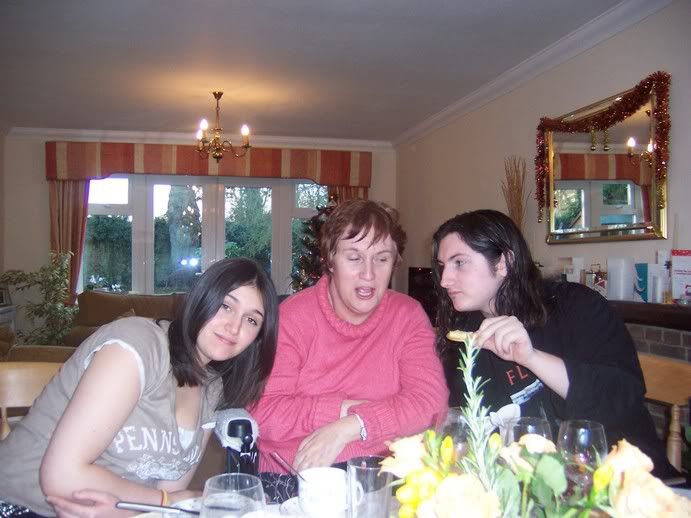 "EAT THE FOOD BITCH" *ahem*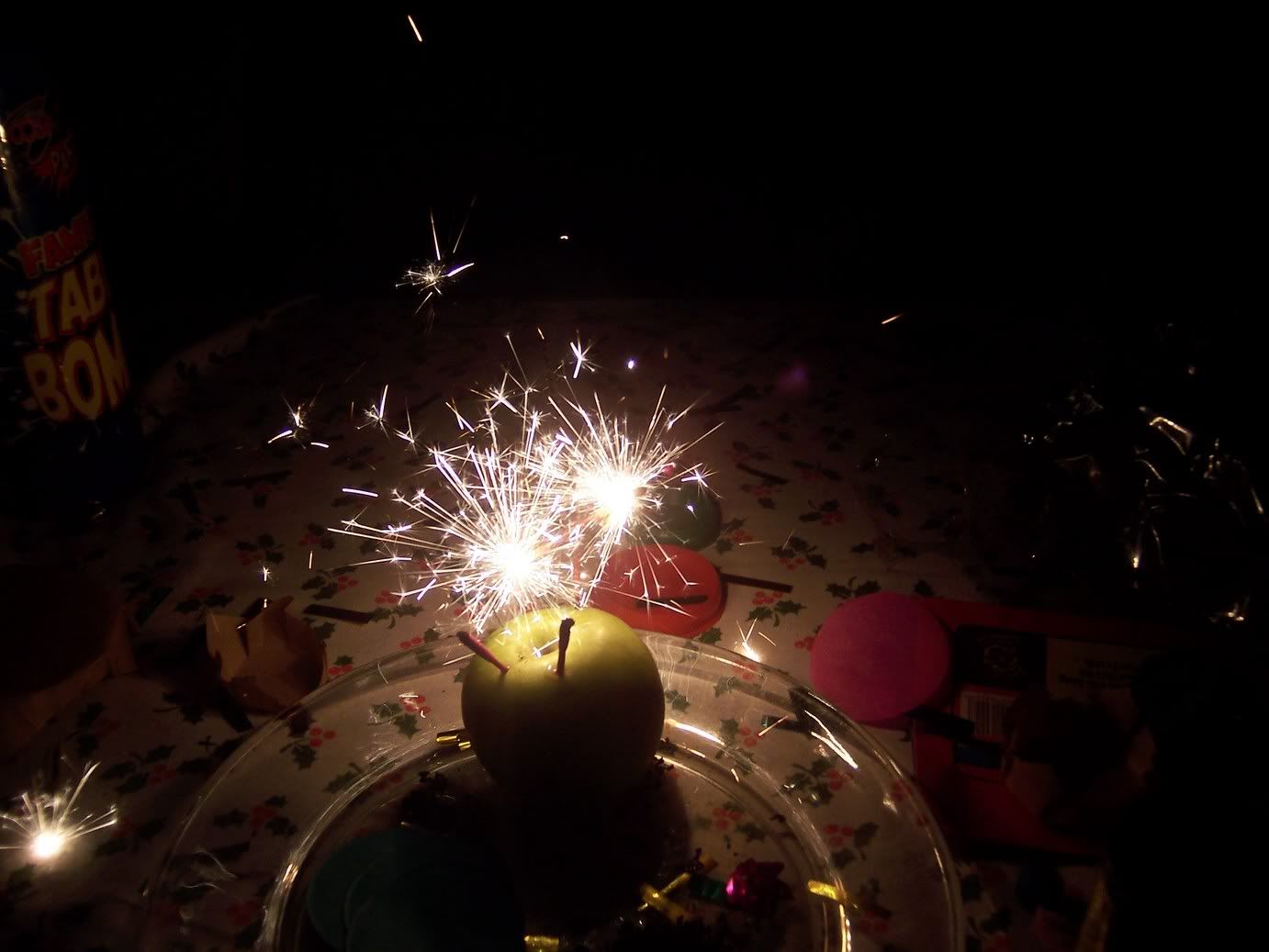 what happens when an apple meets mr sparkle. indoor fireworks = waste of time. indoor sparklers = OMFG rawk on \m/



I just finished the entire ghost in the shell series and as a result am now bored as fuck. Heading into Brighton tomorrow to find more stuff that i don't need but want cuz its shiney. I just found out that when i get back to uni i now have 2 labs a week, mofo's!!!! that means two lab reports, and 4 hours in lab per day :( :( :(